ABOUT US
The Vicksburg-Warren County Board of REALTORS was established as a non-profit corporation on January 13th, 1977. Our territory in Mississippi covers Vicksburg, Port Gibson, Bovina, Redwood, Flowers, Eagle Lake and Valley Park. In Lousiana our territory is Delta, Tallulah, Richmond, Lake Bruin, and St. Joesph. We are a REALTOR member organization. The multiple listing service is owned and operated by the Board of REALTORS.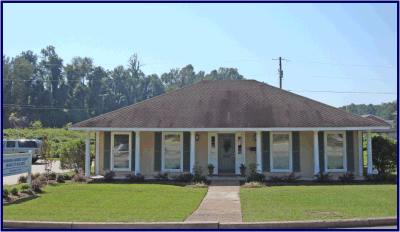 Our office is located at 1204 Mission Park Drive. Our building houses the Multiple Listing Service which contains a database of the homes for sale. The database is used by the state licensed real estate members to find properties for sale for their buyer clients. It also is an offer of cooperation between the licensed real estate brokers to better serve the seller clients.
---
DIRECTIONS: From Jackson, MS, Take I-20 West to Vicksburg. Take the W. CLAY ST exit towards DOWNTOWN VICKSBURG, exit #4B. Bear Right on to Clay Street. Continue on Clay Street. Take a Left at the McDonalds onto Mission 66. Go straight through the 4-way stop. Turn Left onto Mission Park Drive. Run your mouse over the map below to view a photo of the Vicksburg-Warren County Board of REALTORS(R) Building at 1204 Mission Park Drive.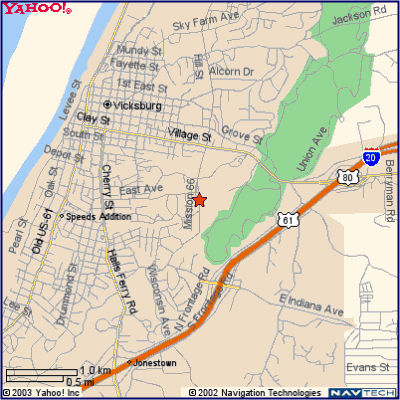 ---