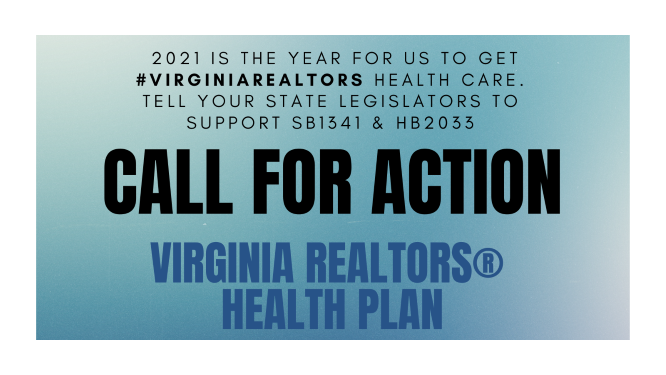 We've come close in the past, but 2021 is the year for us to get the Virginia REALTORS® Health Plan legislation across the finish line.
Senator George Barker has introduced SB 1341, and Delegate Chris Hurst has introduced HB 2033 to accomplish this goal.
But we need your help.
ACT NOW to tell your Delegate and Senator to support SB 1341 and HB 2033 to allow you the chance to pursue affordable, quality health care options through the Virginia REALTORS®.
Click Here to Take Action: http://bit.ly/39FgcRh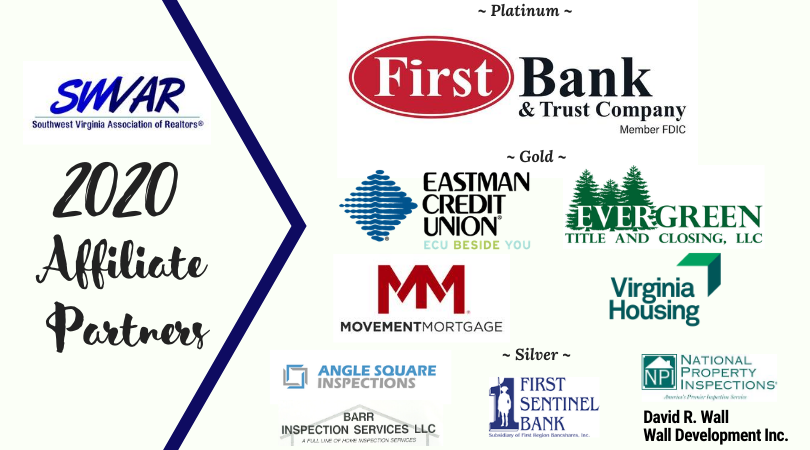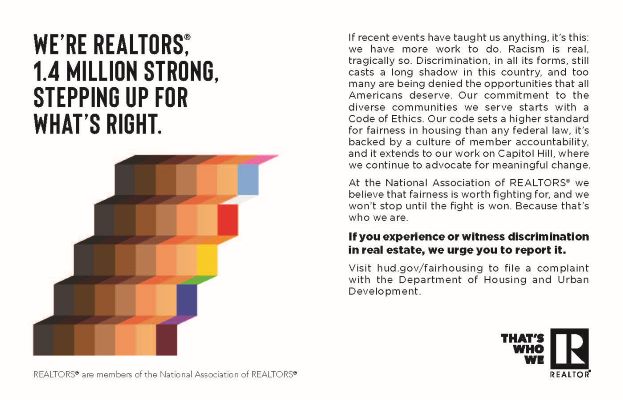 *******
Homeowners, are you struggling to meet your loan obligations?
Protect your investment by working with REALTORS®, housing counselors, and lenders on guidance to different options available. For more information click on the brochure image.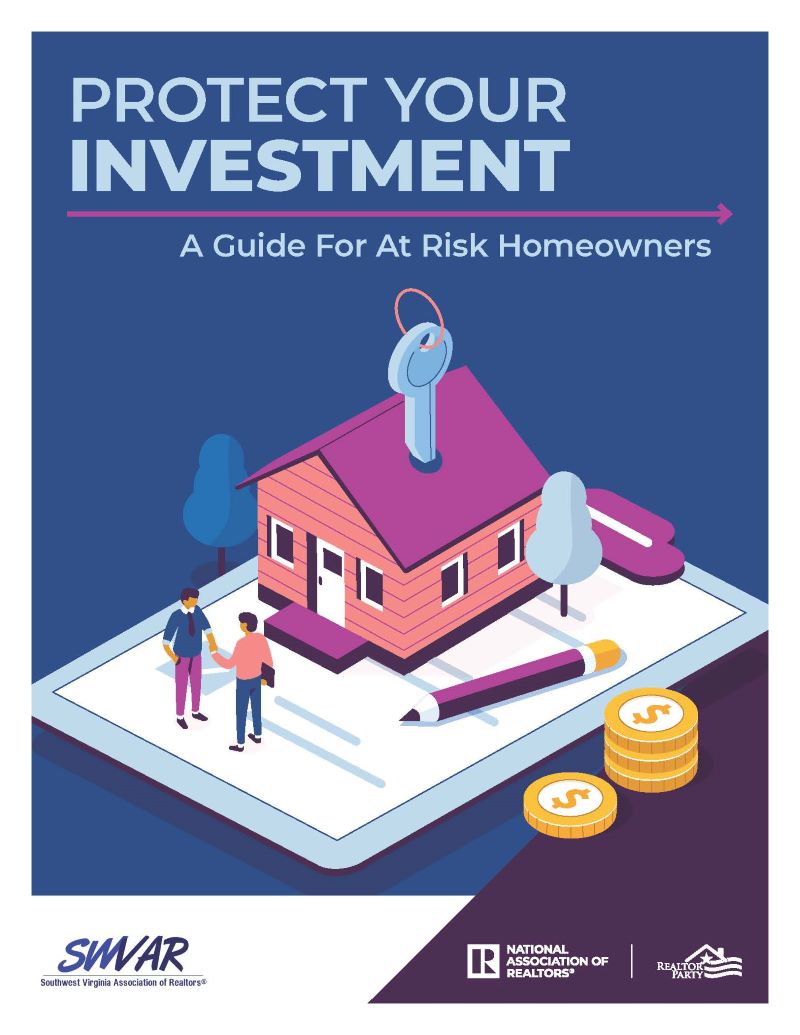 Protect Your Credit explains the provisions implemented by the Coronavirus Aid, Relief, and Economic Security (CARES) Act to protect consumers' credit scores. The guide outlines consumers' rights under the CARES Act, explains how to obtain a free credit report, and offers guidance on how to dispute inaccurate credit information.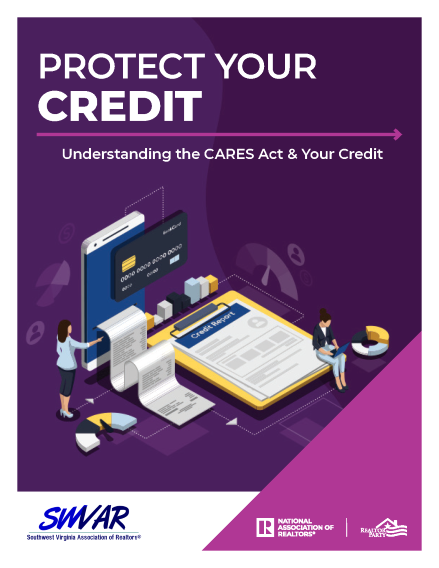 The mission of the Southwest Virginia Association of REALTORS® is to serve its members by strengthening professionalism, integrity, competency, and responsible citizenship; and to promote the benefits of working with a REALTOR®.
Online CE/PL Classes-Click Box Below -
____________________________________________________________________________________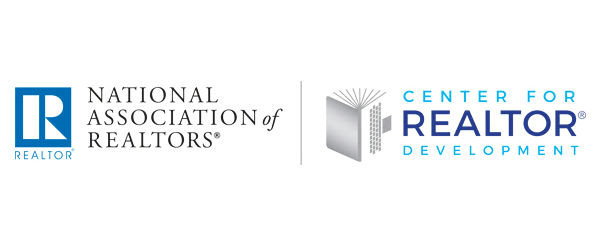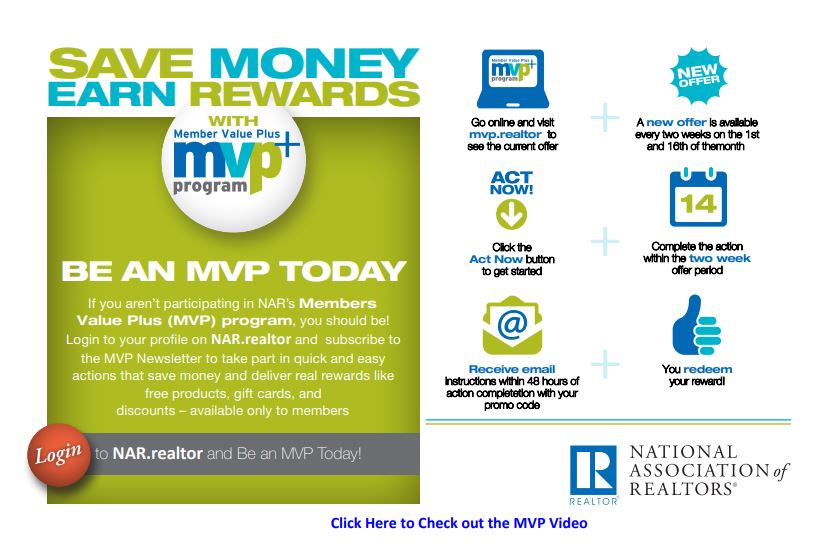 ---
Code of Ethics

Members of the Southwest VA Association of REALTORS adhere to a strong Code of Ethics.
To learn more, click the box below!

---