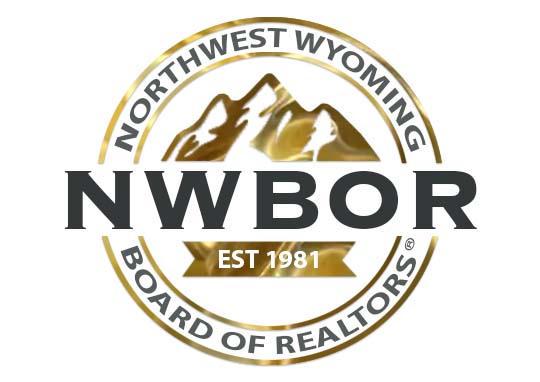 If you are planning to buy or sell a house, a townhouse, a condominium, a farm, some land, or any other real estate in this area then you have come to the right place.
Please select Property Search from the main menu to search and view all area real estate listings.
This service is FREE to you and there is no obligation.