November 4, 2018 - call Tom Kimmitt (804)453-9081 or e-mail thekimmittfamily@gmail.com for more info or to schedule an appointment.
Reedville VA - deep water pier (7-8 feet MLW) Waterfront Stone Cottage circa 1942 and 2 rented commercial buildings on Main Street including Chitterchats Ice Cream and Gossip Parlor and Claire Mitchie Acupuncturist's office/treatment center 475K great views and only a mile or so from the Chesapeake Bay. See link here - https://navicamls.net/displays/?n=319&i=1755910&k=SYCRDTR4ZZ0E
SOLD-Burgess VA - charming, lovingly renovated Cape Cod style home on 1/2 acre with potential for home based office with county approvals on 145K. see link here - https://navicamls.net/displays/?n=319&i=1755913&k=YTD2EW3W6Q3I
Waterfront lots - form pond front 30K to a whole waterfront subdivision 995K. See link here - https://navicamls.net/displays/?n=319&i=1755918&k=ZHP1FP5VUCNK
If you plan to visit the Northern Neck and want to board your pets, please visit www.PetBandB.com
New listings fall 2018-
Waterfront home site - 26,800 - yes you read that right - seller is motivated to move this 3/4 acre lot "On Golden Pond" setting in Heathsville, VA
2 acre pond front home with Potomac River members only beach - $75000
9 waterfront lot subdivision 995K - Northumberland County
Harbour on Carter Creek - 2 waterfont lots 235K and 250K - Lancaster County
Greenvale Creek waterfront lot only $99,900 - Lancaster County
Thanks for visiting Northern Neck Real Estate.com and congratulations on your interest in the real estate market for the best place to raise a family, retire or own a 2nd home on the planet. Whether you are in the market to buy or sell property, or just want information about the peninsula, you've come to the right place. I invite you to use this site to search for your next Northern Neck real estate purchase or sale. Please call me if you want immediate assistance (804)453-9081 sms text/cell (804)466-9399 or e-mail me about how I can help you thekimmittfamily@gmail.com .
PRIME WATERFRONT - 1st offering - In my humble opinion, this is one of if not the premier waterfront lots on the Northern Neck peninsula - 2.3 wooded, semi-secluded acres with the driveway and riprap shoreline protection in place, a deep water pier permit and 4 bedroom septic letter on file, sand beach, area of million $$ plus homes, perfect elevation with a gradual slope to the waterfront and walking distance to Yankee Point Marina and Windows Restaurant- 299K FIRM.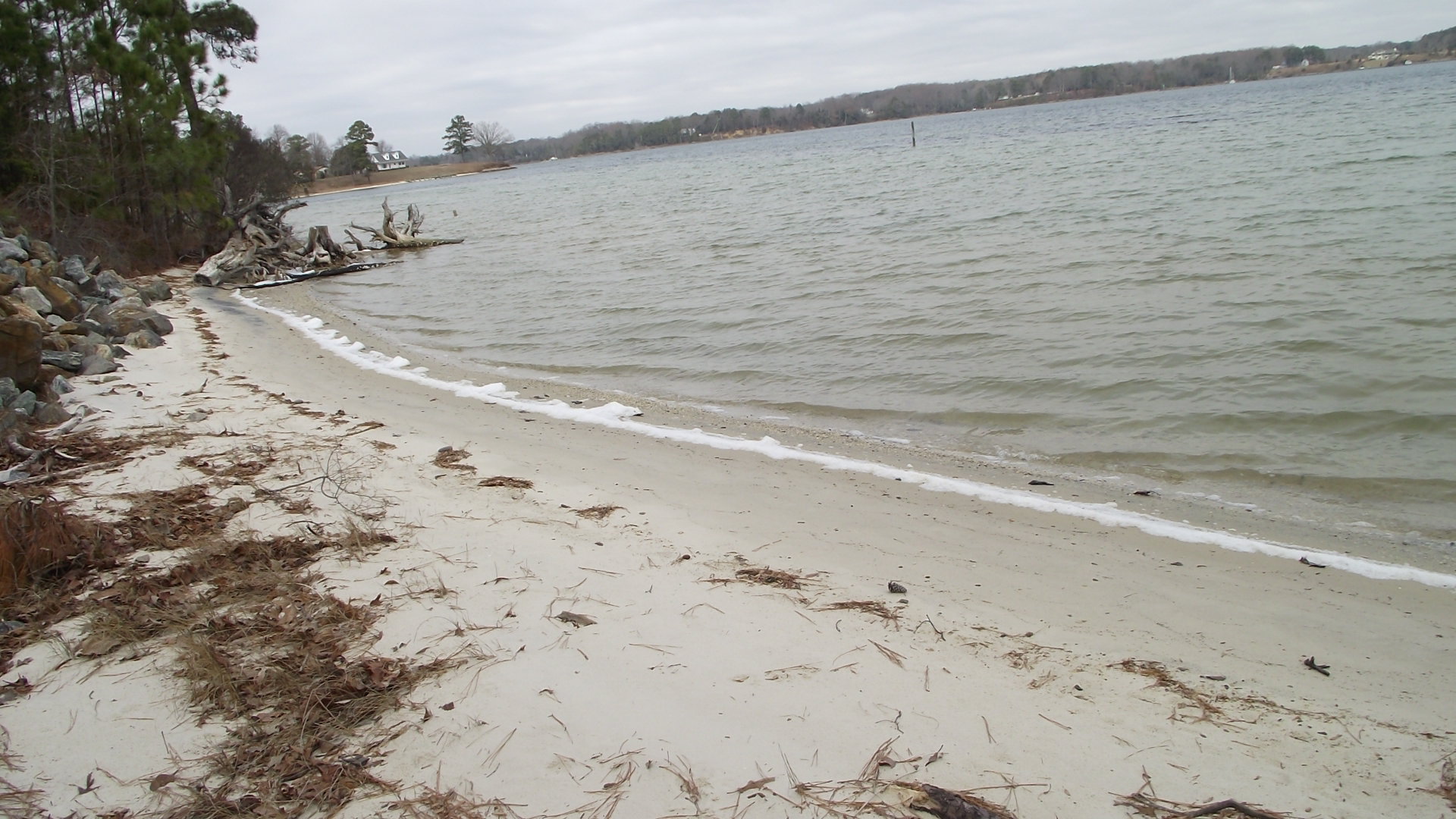 Call Tom Kimmitt (804)453-9081 to schedule an appointment or for more information.
- call Tom Kimmitt, Middle Bay Realty (804)453-9081 for more info.

To locate the property of your dreams, click the Property Search button. Also, I invite you to create your own FREE account, so that you may save listings that you might be interested in.
---
Call Tom Kimmitt (804)453-9081 www.NorthernNeckRealEstate.com
INFORMATION DEEMED RELIABLE BUT NOT GUARANTEED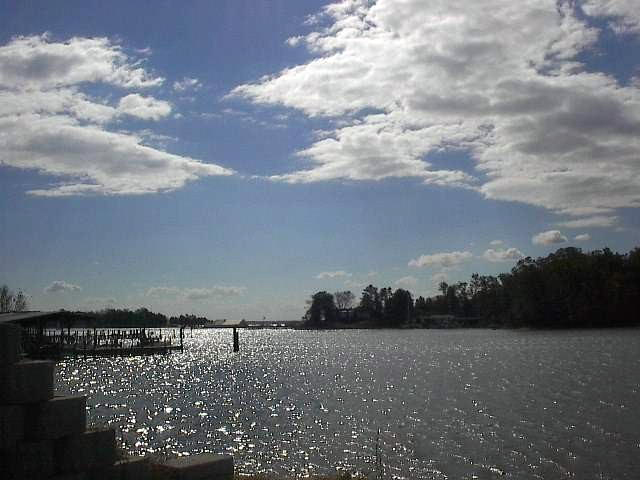 Please note that my family also owns the Pet B&B in Heathsville Virginia so bring your dog when you visit...... www/PetBandB.com & www.facebook.com/PetBandB



Thank you for visiting!
Tom Kimmitt, Realtor (804)453-9081