Sunday September 27, 2020 - Thanks for visiting NorthernNeckRealEstate.com and congratulations on your interest in the real estate market of the best place to raise a family, retire or own a 2nd home on the planet. Real Estate prices and Taxes are low, fish are plentiful, hunting is excellent and the people are nice. Whether you are in the market to buy or sell property, or just want information about the peninsula, you've come to the right place. I invite you to use this site to search for your next Northern Neck real estate purchase or sale. Please call me if you want immediate assistance (804)453-9081 or e-mail me about how I can help you thekimmittfamily@gmail.com - Tom Kimmitt, Realtor with Middle Bay Realty. Local news is here www.rrecord.com
Today's weather forecast for Reedville VA is looking great - at 3:00 the forecast is 75 and parlty cloudy with a 10-15% chance of a shower if you are on a vessel in the area and love our President, here at 3:00 https://historicalmarkerproject.com/markers/HM1UD6_morris-fisher-stack-historical_Reedville-VA.html
CHESAPEAKE BAY/NORTHERN NECK TRUMP BOAT PARADE today September 27, 2020 on Cockrell's Creek in Reedville- check back here and tune to Channel 6 for more information and a live feed. We plan to have an opening prayer and a few patriotic songs, then our Special Guest, Mrs. Daniel Gade will give a brief speech about Dan. The Parade will start at 3:00 on Cockrell's Creek see the link above above between The Morris Fisher Stack and the fish factory in Reedville, VA 22539, then the parade will feature over a hundred vessels enjoying a slow cruise meandering through Cockrell's Creek and past Main Street Reedville (a couple of good places to see the parade from land are at the end of Main Street Reedville or from the fishing pier under the Great Wicomico River Bridge VSH 200 Jessie Dupont Memorial Highway in Burgess VA 22432) then up the Great Wicomico River to the bridge and back to the Chesapeake Bay. If you plan to tie up, please do so near the shore or outside of the channels and PLEASE allow some space, say 25 feet between vessels that are not tied up. Captain Billy Pipkin will lead the Parade in the Liquid Assets II and plans to arrive at 3:00 sharp, so please leave a clear path for her arrival and it is recommended that parade participants arrive at 2:45. Anyone that wants to be in the parade is encouraged to fall in line behind the Liquid Assets II either in single file, or 2 - 3 columns wide with deep draft boats in the center. Let's have some fun on the water and support our great President.
If you are on facebook, please consider going LIVE at the Trump Boat Parade and sharing your experience and love for the President with your friends.
If you plan to trailer a boat, you can launch from Ingram Bay Marina www.ingrambaymarina.com 545 Harvey's Neck Road Heathsville, VA 22473 (804)580-0401 and get there by 2 (there are cabins available for overnight stays too) or launch from Shell Landing on Fleeton Road in Reedville, VA 22539 (parking space is limited for trailers here). Wash your vessel and get your Trump Flags and decor ready as we will have aerial photography and video courtesy of the helicopter provided by boatpix.com and please note that the Lead Vessel Liquid Assets II is departing from Ingram Bay Marina at 2:30. If you have extra room on your vessel and are willing to take a few deplorable stowaways or need a ride, call Tom (804)453-9081. BYOB and plan to observe the rules of each Captain.
OPEN HOUSE Sunday September 27, 2020 11:00 - 1:00 SEE BELOW
Open House - 1st Offering - Great Wicomico River - 434 feet of riverfrontage and 2 homes - a charming 3 bedroom 1900's renovated farmhouse and a 2 bedroom post and beam guest cottage 995K- visit during the Open House for light hors d'oeuvres or call for an appointment any other day- for more information, click here - https://navicamls.net/displays/?n=319&i=1990801&k=SUT6X4X0LULZ
Little Wicomico River - Nice path to the waterfront/pier - nice 1.45 acre level partly wooded home site with pier and 4-5 feet MLW 190K - photo below https://navicamls.net/displays/?n=319&i=1997631&k=9MN7BR92TAMO
Investors - 3 adjacent level and cleared 3/4 acre homesites with septic installed only $7,000 each septic installed - https://navicamls.net/displays/?n=319&i=1997624&k=ACXS7EJI09WV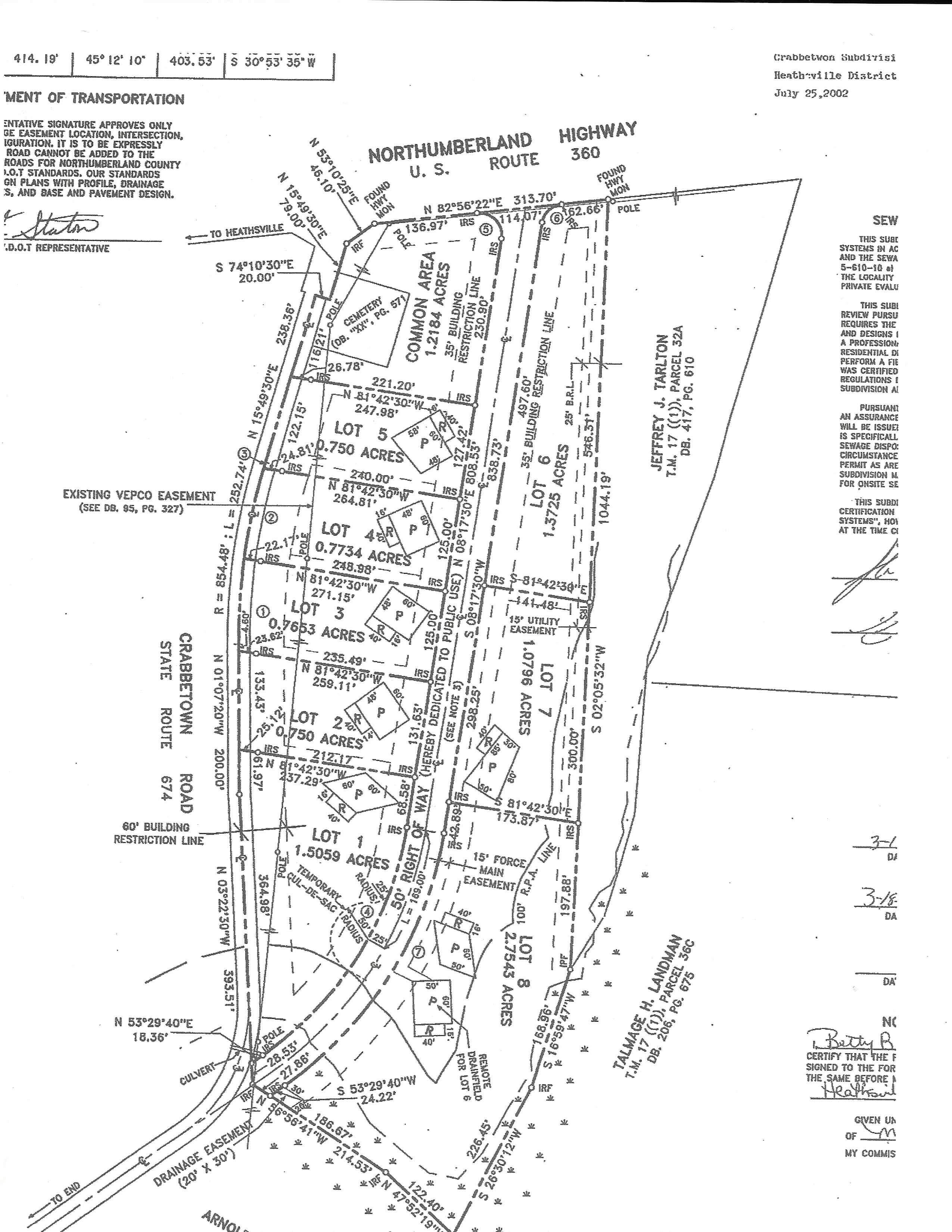 UNDER CONTRACT - backups welcome - 3 bedroom 2 baths - charming home on Pressly Creek only $249,000 - pix are below - here is the full MLS link - https://navicamls.net/displays/?n=319&i=1957623&k=VA9I0NIZC241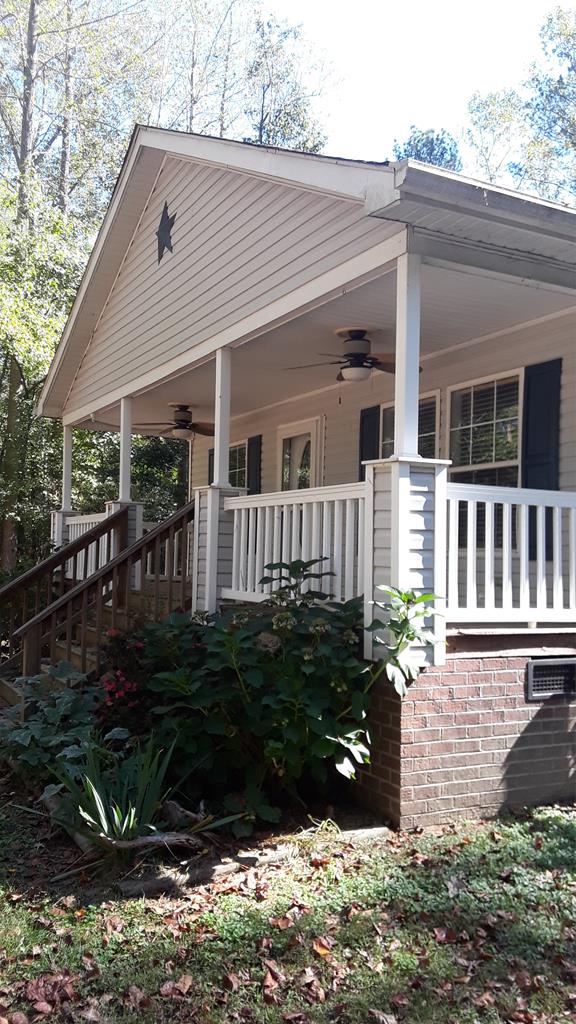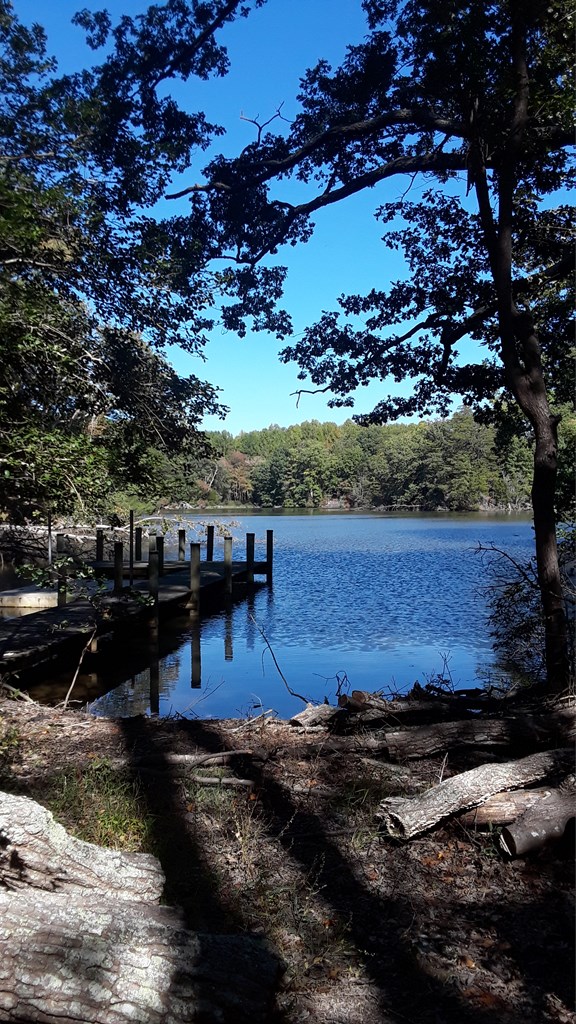 Waterfront 3 bedroom 2 bath home only $249,000 totally secluded waterfront getaway 2 1/2 hours from Washington DC, Richmond and Baltimore..... this gorgeous well maintained racher on 3.2 acres is a steal. The home is at the end of a gravel lane in Heathsville, VA and includes +/- 150 feet on Presley Creek with pier and above ground pool, circular driveway, garden tub in the master bedroom, 750 s.f. deck, - must be seen. Click the link above the photos.
New Listing - 134 Beach Road - Chesapeake Bay Cottage with sand beach - 340K- Under Contract - backups welcome - details are here - https://navicamls.net/displays/?n=319&i=1997614&k=6SY46L0K7OB7
Charming log cabin kit home in Sherwood Forest Shores - Little Wicomico River access - 129K - SOLD - https://navicamls.net/displays/?n=319&i=1997627&k=5R29349JW7L4
The Martin Lane Chesapeake Bay Cottage has sold..... https://navicamls.net/displays/?n=319&i=1997616&k=QRPYGH958S1F
Lancaster County - 340K Dymer Creek cottage on 2 lots has SOLD.... https://navicamls.net/displays/?n=319&i=1997618&k=0QFWPXMIO9I1
Northumberland County - SOLD log cabin in the woods in water access Rivers Knoll subdivision off the Great Wicomico River $175,000. Shown by appointment. Call Tom (804)453-9081for the datails or to arrage a showing- https://navicamls.net/displays/?n=319&i=1957619&k=FQ1KXAYNZYZ1
If you have dogs and plan to visit the area, please consider letting our family take care of them at the one and only Pet B&B, llc - www.petbandb.com and you can see pix of them on our facebook page - www.facebook.com/petbandb (804)453-7111
Call Tom Kimmitt (804)453-9081 or email requests to thekimmittfamily@gmail.com to schedule an appointment or for more information.
- call Tom Kimmitt, Middle Bay Realty (804)453-9081 for more info.

To locate the property of your dreams, click the Property Search button. Also, I invite you to create your own FREE account, so that you may save listings that you might be interested in.
---
Call Tom Kimmitt (804)453-9081 www.NorthernNeckRealEstate.com
INFORMATION DEEMED RELIABLE BUT NOT GUARANTEED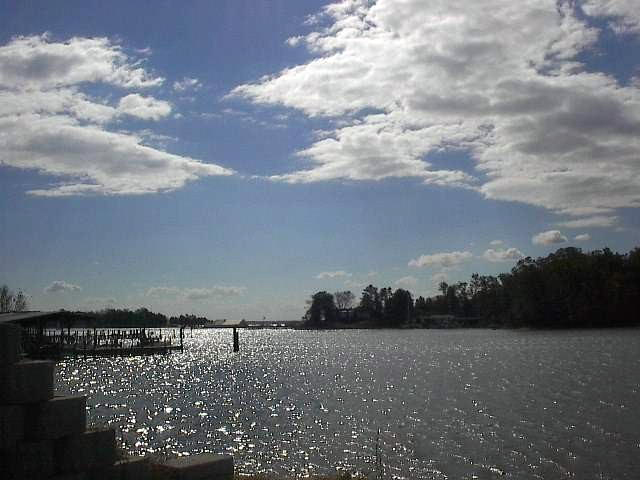 Please note that my family also owns the Pet B&B in Heathsville Virginia so bring your dog when you visit...... www/PetBandB.com & www.facebook.com/PetBandB



Thank you for visiting!
Tom Kimmitt, Realtor (804)453-9081