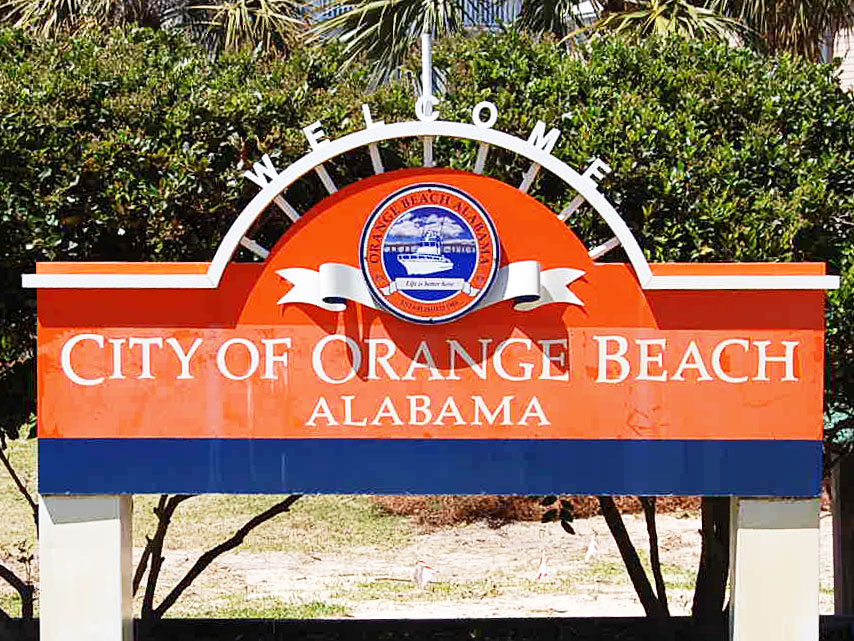 All of the condos in Orange Beach currently for sale
Big file with lots of data and pictures may take a minute to load
Click here for a list by physical location
Find Condos by name
If a search turns up "No Results" it means there is nothing for sale in that complex at this time.
Admiral's Quarters Property Description
Bella Luna (Old River)
Photo Videos
Bluewater
Photo Home Page Video of Pool Area Map
Buccaneer Landing (Terry Cove)
Caribe Resort B, C, D Buildings Total of what's for sale
Videos Map
Charter Landing (Cotton Bayou)
Charter Landing Two (Cotton Bayou)
Escapes! To the Shores Time Share Building
Four Seasons
MAP Video Fishing Pier View from the pier
Grand Caribbean (Cotton Bayou)
Heron Point
Terry Cove canal
Legacy Key
(Ole River)
Mariner Lakes
Not beachfront but has deeded access
Phoenix on the Bay (Terry Cove)
Phoenix on the Bay II Terry Cove
Regency Isle
Videos of pool and beach
Romar Lakes
Romar Place
Videos: Pool Area View of Building
Seachase East, Center and West
The Moorings (Terry Cove) Videos
The Wharf (Intercoastal)
Vidoes
Tidewater
Videos: A condo interior Balcony view Pool area
Trade Winds
Video Beach view and pool
Transcendence New construction project in Orange Beach
Turtle Creek Landing (Terry Cove canal)
Wind Drift East, West, & North (Gulf Beach & Ole River)
Windward Pointe Property Description
All of the information contained in the above links and files is deemed accurate but not guaranteed.
This service is updated every day and is provided by:
Rebecca Wilson and Steve Warren RE/MAX of Gulf Shores
Click here to return to the Home page.