Unique Properties is more than just a name for us. Take a look at this Motor Coach Park in which we hold the listings for lots. Talk about Unique! Located in the Heart of the Blue Ridge Mountains of Western North Carolina is an exclusive RV Resort that is ranked in the Top 300 National Destinations. This resort offers easy access of 441/US 23 and will accommodate even the largest Motor Coach with wide and evenly paved roads. The 20 acre property is named for the exceptional sunsets overlooking the Majestic Blue Ridge Mountains. This location is ideal for those who wish to spoil themselves. So be one of a select few who owns your very on piece of luxury destination in the Heart of the BlueRidge Mountains. Private clubhouse with numerous amenities such as large kitchen for group or individual dining events, in-ground swimming pool, exercise equipment for staying in shape and the list goes on. Lots range in size from .07 to .08 acreas. Plenty of space to personalize the lot to your taste! Over 35 lots to choose from ranging from $39,000 to $87,500. If you want some ideas or need some convincing on what this area has in terms of fun click here THINGS TO DO IN FRANKLIN! Make sure you call Charles Bryant 828-316-1180 or email at bryantc47@yahoo.com or Matt 828-371-8544 or email mtipropertiesofwnc@gmail.com Restrictions on RV/Coach length and age
Entrance to Park!
Clubhouse!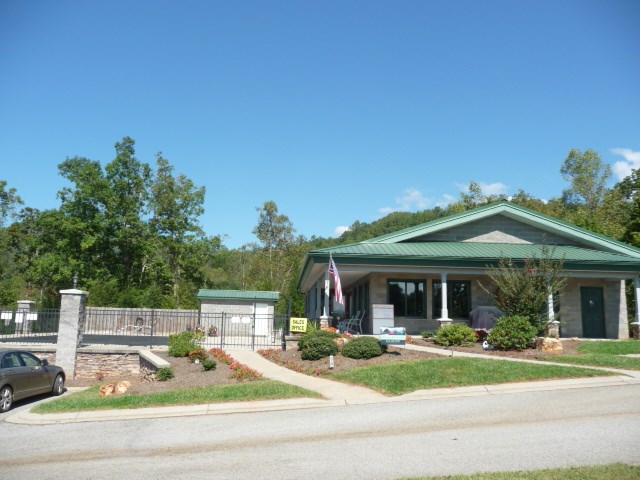 Pool closed for winter!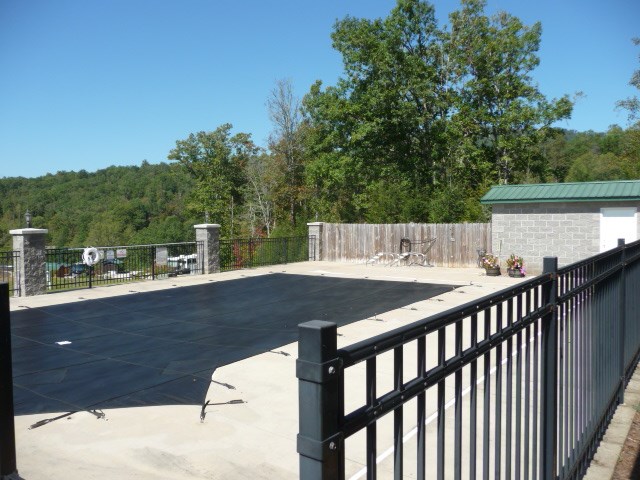 Inside the clubhouse social area. Mingle with other residents if you choose!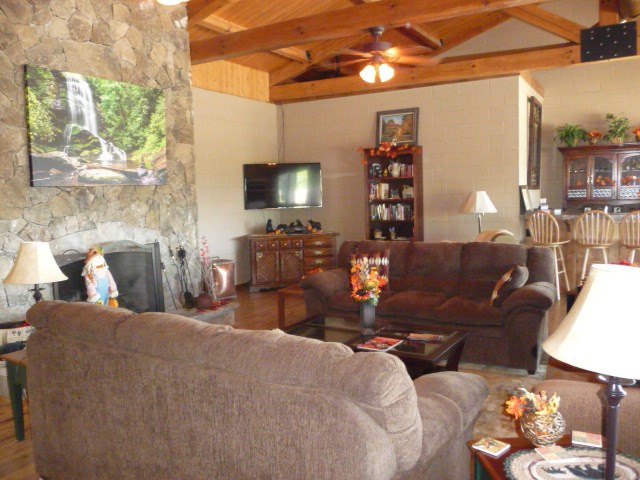 Exercise room.
Below are photos from around the Park. Develop the lot of your dreams!