NC REALTORS® Legal Hotline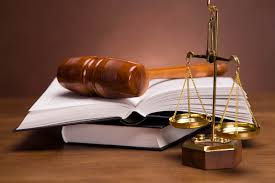 While you're out navigating the hectic housing market, let NC REALTORS® legal counsel and their services navigate the unfamiliar legal territory for you. Our in-house counsel closely monitors, reports and acts on potential legal issues related to laws, regulations and policies that govern the real estate industry to protect our members' best interests. With access to the Legal Hotline, weekly Q&As, manuals and the Ombudsman Program, you will never again waste valuable time scratching your head or biting your nails over legal issues. Find epic resolution with NC REALTORS® legal services.
NC REALTORS® have free, unlimited access to the NC REALTORS® Legal Hotline. Did you know one call to a real estate lawyer costs an average of $250 per hour? With just one call to the Legal Hotline, you've paid for one year of NC REALTORS® dues in full. In 2016, over 2,700 calls and emails were fielded by our legal team, equating to a cumulative savings of $675,000*. Now that's epic value!
Don't waste your time stressing over forms, disclosure or landlord/tenant law. Call the NC REALTORS® Legal Hotline to get quick resolution, so you can return to your clients and your business.
*If each inquiry and resulting research equates to an hour of legal consultation.
Click here to log in on NC REALTORS® for hotline contact information.