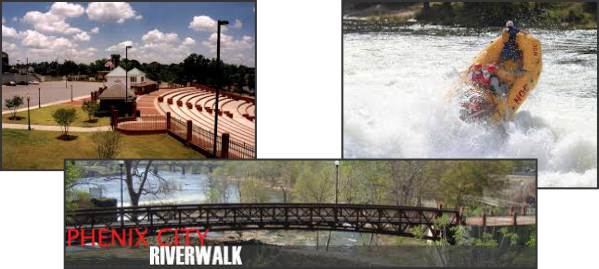 Located in eastern Alabama, Russell County is along the West Bank of the Chattahoochee River, which forms the boundary between the states of Alabama and Georgia. Phenix City is located directly across from Columbus, GA, home of the Infantry of Fort Benning. Phenix City is 40 miles from home of Auburn University, Auburn, AL, 86 miles from Montgomery, AL, 275 miles from Mobile, AL, 107 miles from Atlanta, GA and 180 miles from Panama City, FL.
Whether you are an area native looking for the perfect home or thinking of relocating to our area, it's a GREAT TIME TO BUY! Call one of our REALTOR® professionals today about helping you achieve the American Dream. Here you can search for REALTORS® throughout the Phenix City, Russell County area and have the opportunity to search the latest property listings in our area.
Photos courtesy of phenixcityonline.com
NAR Call For Action Take Action Now!!
Here is the Link: Click here to take action
Without Congressional action by September 30, 2017, authority for the National Flood Insurance Program (NFIP) will expire. If the NFIP lapses, more than 40,000 real estate transactions per month will be in jeopardy.