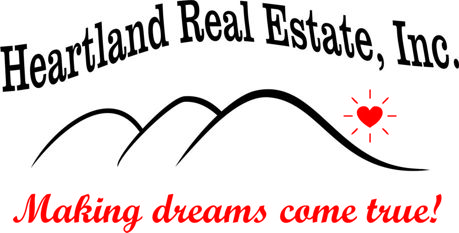 Give us a call today. You could be enjoying the holidays in your new dream home.
Check out Heartland's YouTube channel at:
https://www.youtube.com/channel/UC9sAGlTChvjtIgieTIwYXmA?view
---
To locate the property of your dreams, click the Property Search button.
Also, I invite you to create your own FREE account, so that you may save listings that you might be interested in.
Thank you for visiting!