Historic Home Site Rose Creek Rd. Franklin NC Homes For Sale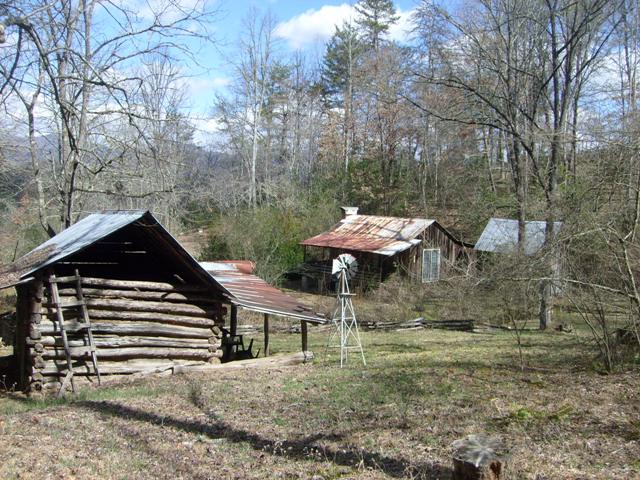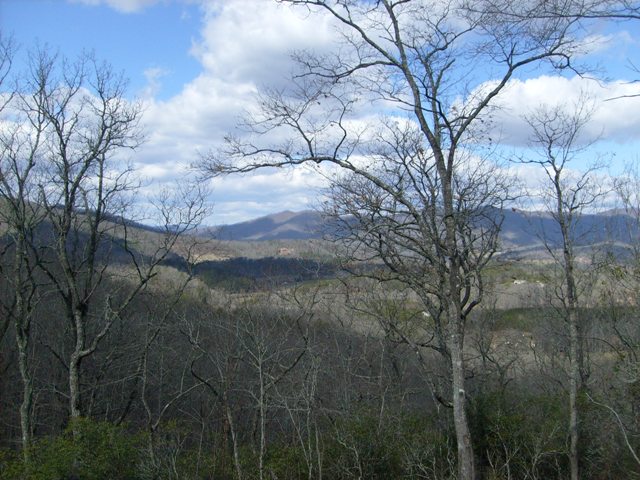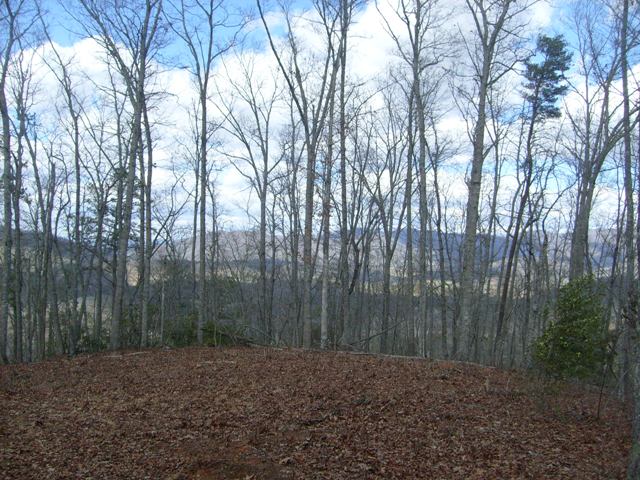 This original home place sits on 24.79 unrestricted acres just 7 miles outside of Franklin NC, featuring 180 degree mountain views with a
spring and creek through the lower half.
Property includes 2-room restored cabin, original smokehouse, log barn and 2-holer outhouse. Cabin has oak decking, tin roof, wavy glass
windows, cross-cut oak siding, wormy chestnut fireplace mantel and new electrical wiring. Recently dug well provides 25 gallons of water
per minute and is plumbed to the cabin door. (design your own bathroom)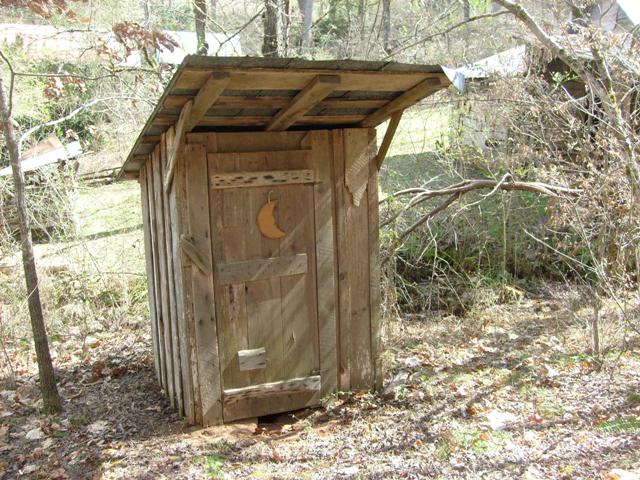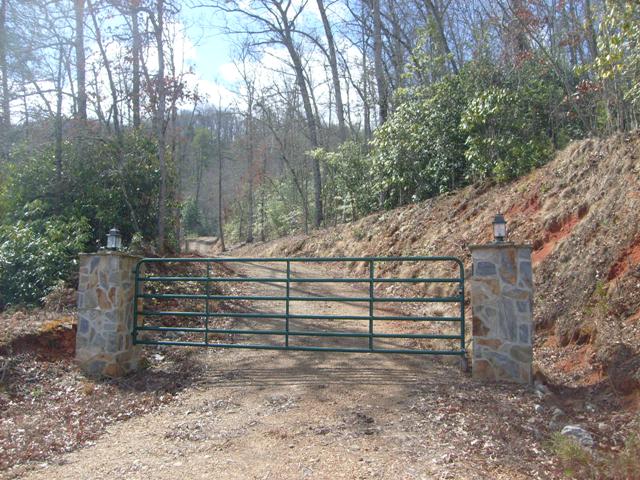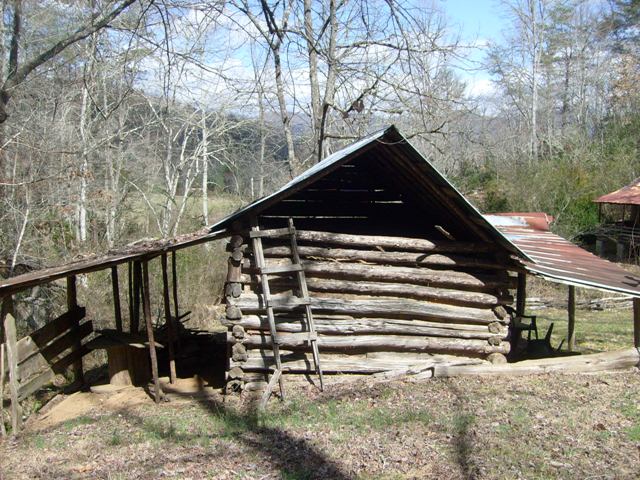 Gated entry to the top features lighted stone pillars leading to the road with underground phone and electric utility lines all the way to
the top house site. There are multiple sites for additional building and three separate septic approvals for two 3- bedrooms homes and
a 6-bedroom home if desired.
This property offers many possibilities and may be sub-divided if desired or create your own private estate.
LIST PRICE $219,000 MLS # 26004367
Plesae CLICK HERE for more photos and information.

Franklin NC Real Estate, Franklin NC Homes For Sale, Macon County NC Real Estate, Otto, NC Real Estate, Highlands, NC Real Estate,
Scaly Mountain, NC Real Estate, North Georgia Mountains Real Estate, Sky Valley GA Real Estate, Dillard GA Real Estate
"Opening Doors to Mountain Dreams"
Ellen Goldstein-the key to finding a mountain home, land in the Smoky Mountains of Franklin, NC.
Ellen Goldstein –Keller Williams Realty Call-828-342-9087