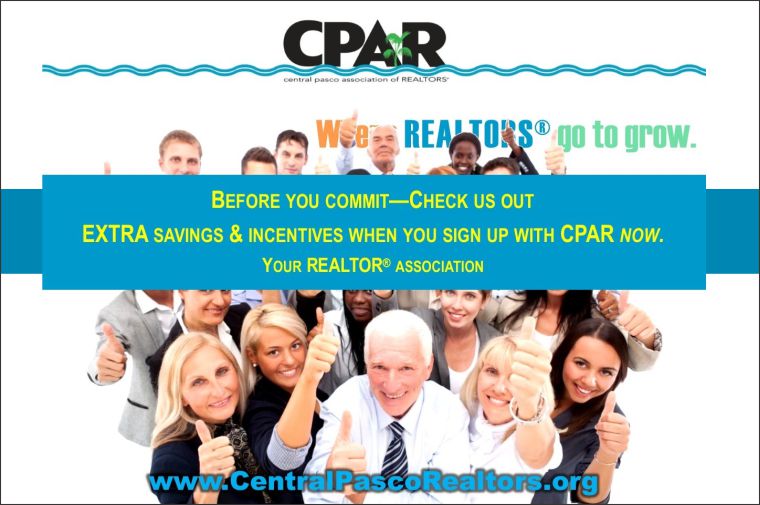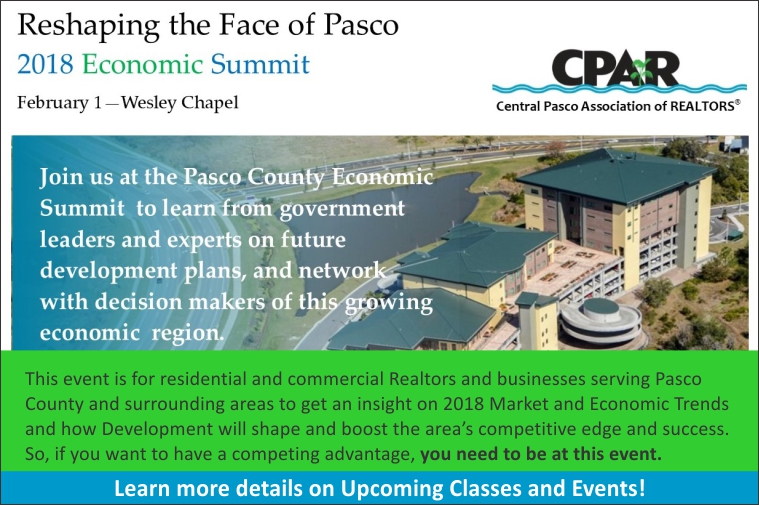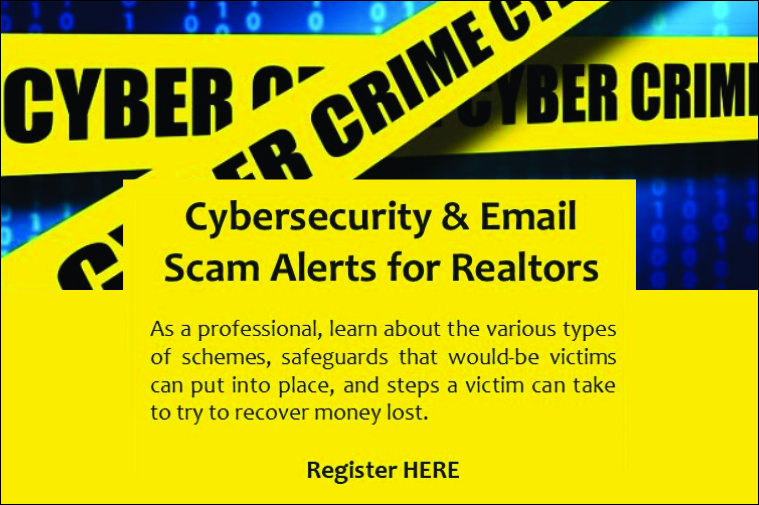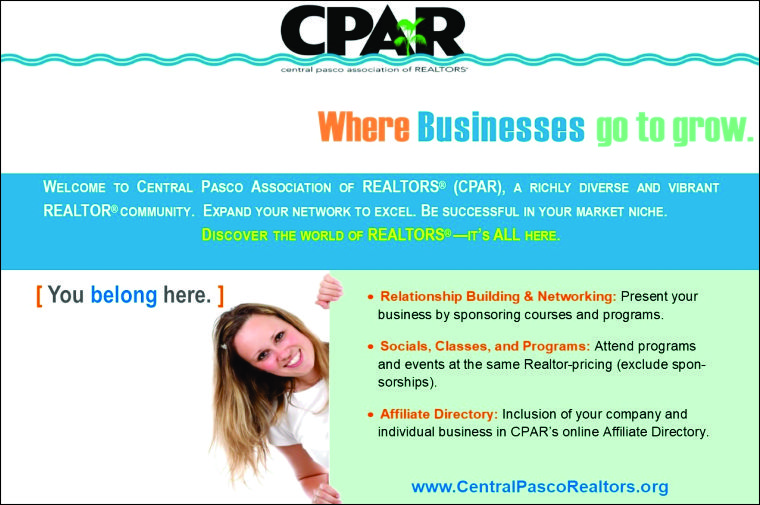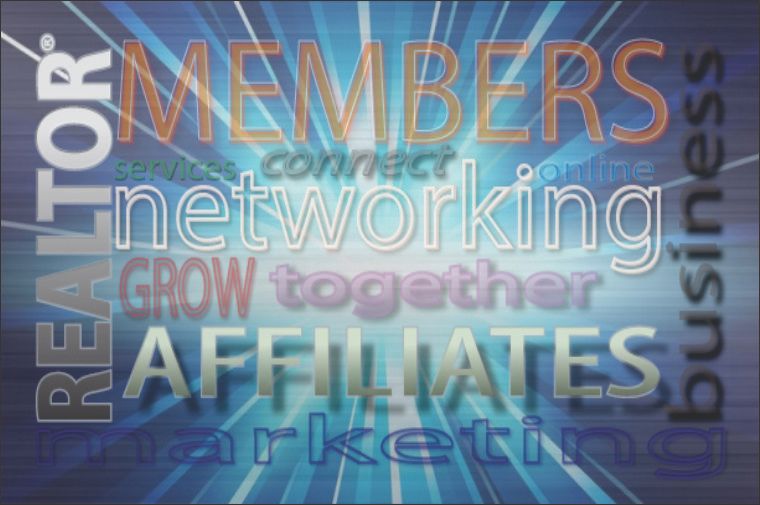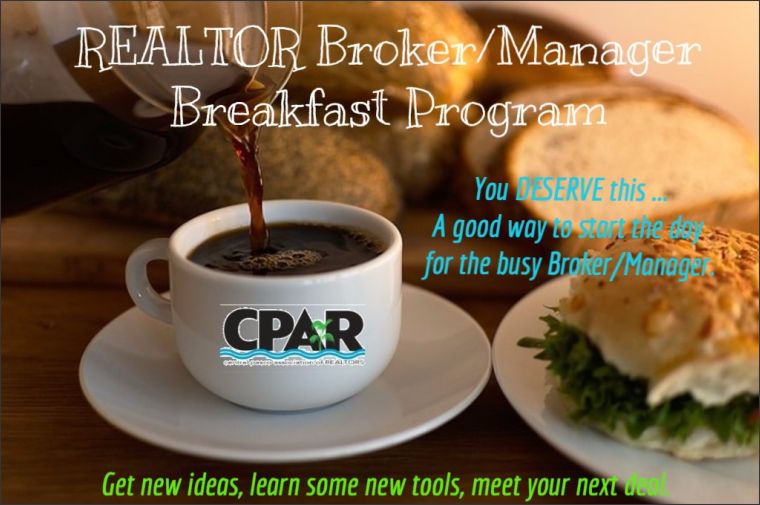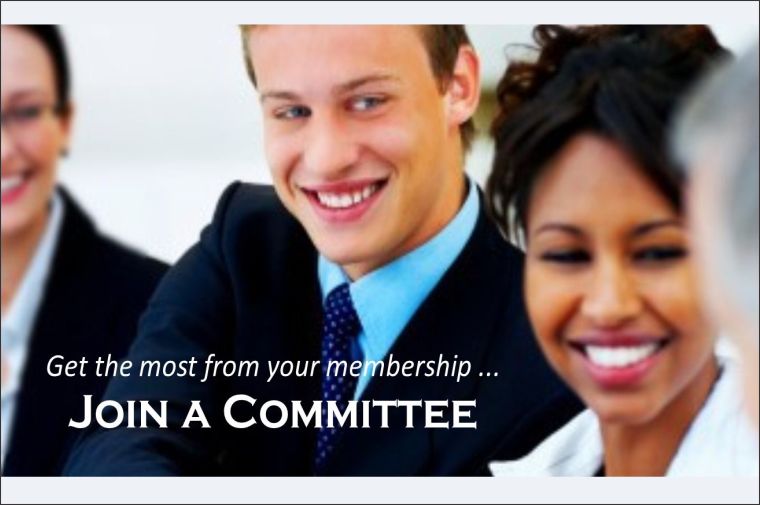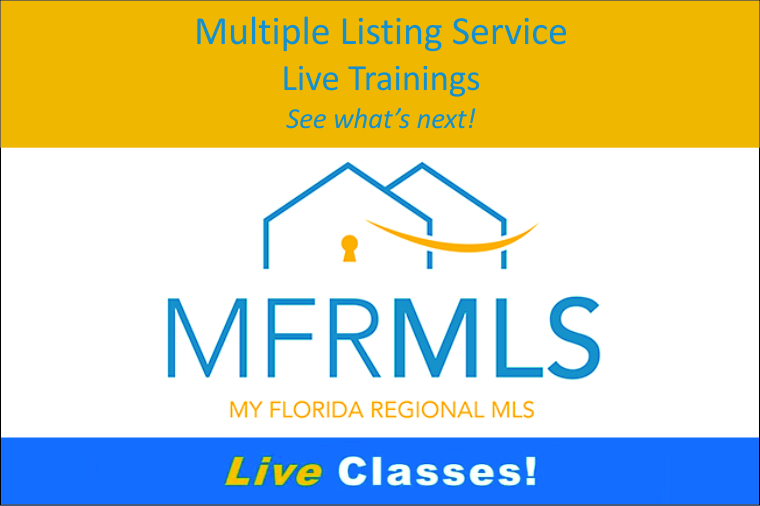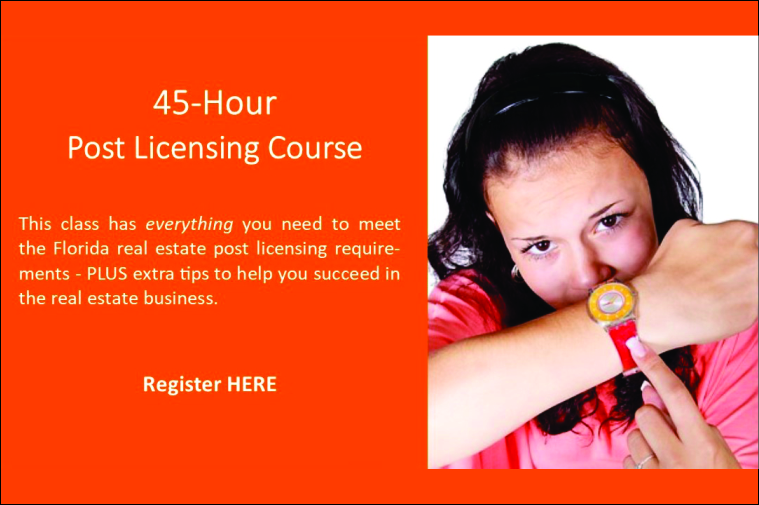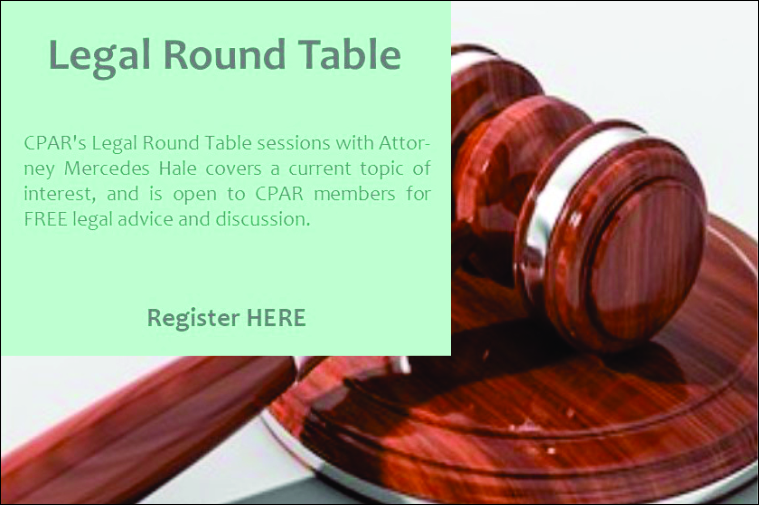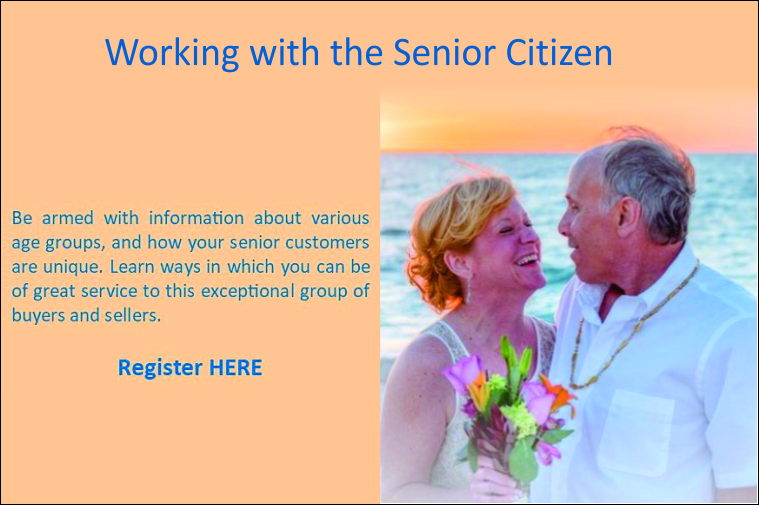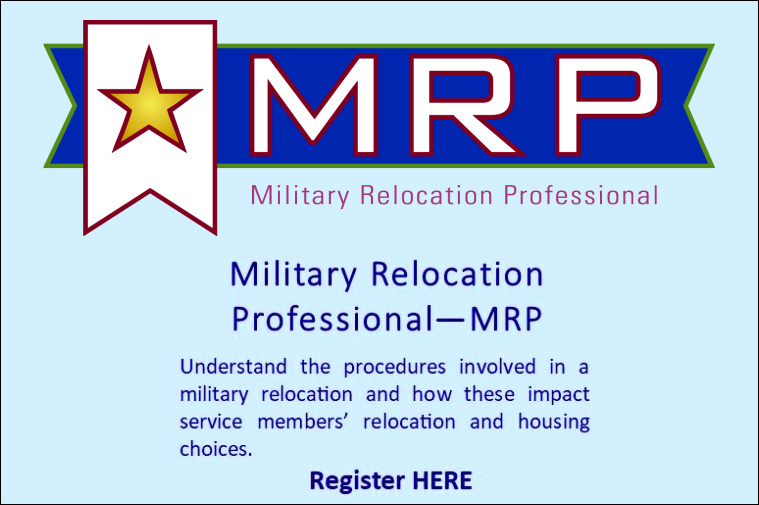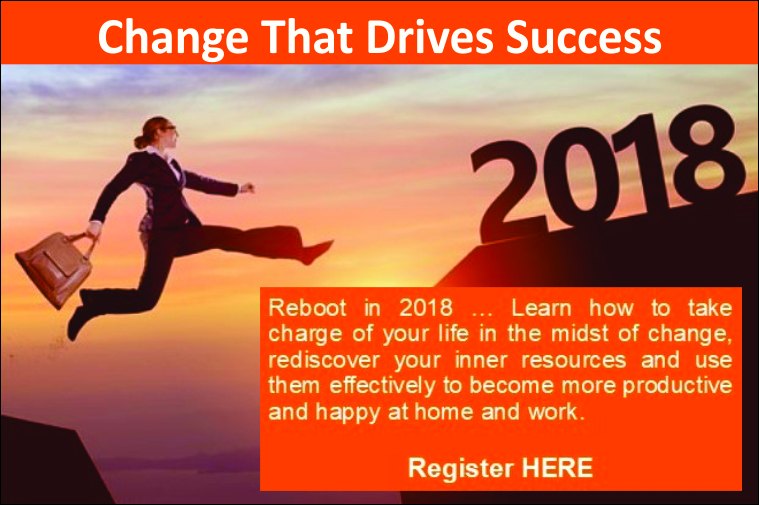 The Central Pasco Association of Realtors® (CPAR) has served
Realtors® since 1975. Through Professional Development and
Education, CPAR promotes the highest standards of
Professionalism, Ethics, and Technology for members.
CPAR's Leadership Team has years of experience in residential
and commercial real estate and are here to support and help you succeed.
Thank you for visiting!
Central Pasco Association of REALTORS®
2009 Osprey Lane, Lutz, FL 33549
Phone: 813-948-6966 • Email: membership@cparfl.com
www.CentralPascoRealtors.org