Your life could be vastly improved by a purr!
LPIA Joins Best Friends Animal Society National June Pet Adoption Promotion
June is a great time to consider bringing the power of cat into your life as LPIA is offering cat adoptions for just $10,
joining in Best Friends Animal Society's nationwide cat adoption promotion.
For an adoption fee of $10 you can add some love to your life by bringing home a furry friend your whole family will love!

LPIA is dedicated to bringing great families together with the pets we rescue.
Below are our pets that are showcased in the June $10 adoption promotion through Best Friends! Come meet one today!
MARLENE - Tortoiseshell & Siamese Mix, Adult, Female, Small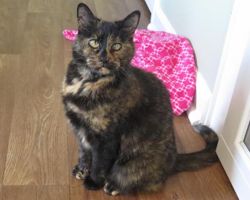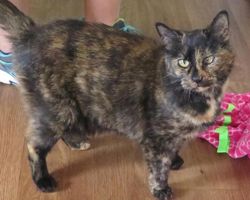 MARILYN - American Shorthair & Domestic Short Hair-white Mix, Young, Female, Small
SASSY CAT - Domestic Short Hair Mix • Young • Male • Small