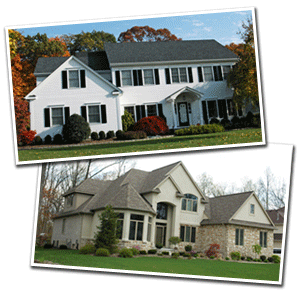 Welcome to my website. I hope you find it helpful.

Selling or purchasing a home is a difficult and complicated business. There are a million details to be handled. Nothing should slip through the cracks... it could be costly to you in terms of time, money and convenience. I have the experience and knowledge to guide you through the process to ensure you make the right decisions and understand every step of the process.
I am committed to providing my clients with exceptional service delivered with integrity, honesty and professionalism before, during and after the closing.
I would love to help you with your real estate transaction. If you have any questions, please do not hesitate to contact me. I hope you will allow me to work for you and be your Realtor.