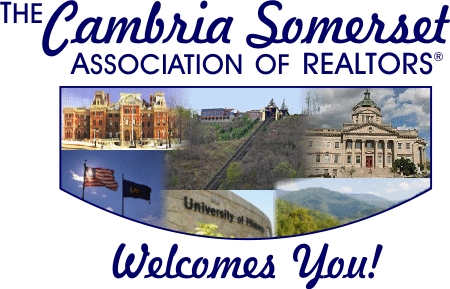 Help Stop Patent Trolls - Learn more about the issue and speak up to protect against frivolous lawsuits.
Facebook: https://www.facebook.com/PARealtors/posts/10153106224973460
Twitter: https://twitter.com/PARealtors/status/622469639377846272
2nd QTR 2015 ACTIVITY SNAPSHOT
+2.0% One-year change in Closed Sales
-2.5% One-year change in Homes for Sale
+3.4% One-year change in Median Sales Price
New listings decreased 4.3 percent to 558. Pending Sales are down 1.1 percent to 278. Inventory levels shrank 2.5 percent to 835 units.
Prices were a tad soft. The Median Sales Price decreased 3.4 percent to $78,750. Days on Market was up 16.5 percent to 148 days. Sellers were encouraged as Months Supply of Inventory was down 9.8 percent to 10.1 months.
Having six months of 2015 data in the books is great, but it is still just intermission at this halfway point of the year. Forecasting market trends can be as dicey as the weather, but with interest rates managing to remain low into the summer months, the outlook is promising, even if rates go up later in the year. Metrics like inventory and percent of list price received at sale are two of the better understudies to watch this year.
Current as of July 9, 2015. All data from the Cambria-Somerset MLS. Provided by the Pennsylvania Association of Realtors. Powered by 10K Research and Marketing.
www.REALTOR.org/RealtorBenefits
---
Be sure to visit youtube and check out Realtor® videos
Follow the link below to view The Voice for Real Estate
http://www.realtor.org/videos/the-voice-for-real-estate