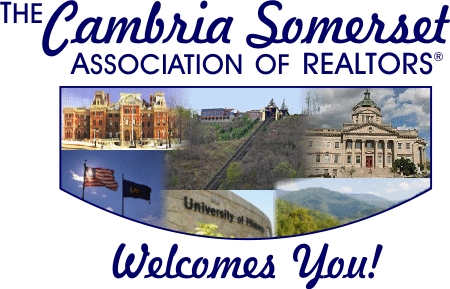 Attention Home Buyers: Consumer Financial Protection Bureau implements new rules for closing.
The implementation of the Truth in Lending Act – Real Estate Settlement and Procedures Act Integrated Disclosure rule (TRID), which the CFPB calls the Know Before You Owe initiative, is expected to bring sweeping changes to the real estate industry. It will merge the existing HUD-1 Settlement Statement, Good Faith Estimate, and Truth-in-Lending disclosure form into two new closing forms: a Loan Estimate and a Closing Disclosure.
The new online tools—included in the CFPB's "Owning a Home" website—expand on a detailed brochure about buying a home that the CFPB introduced in March, and which the agency will require lenders to give to borrowers.
The additions to the CFPB website include:
a guide to each phase of shopping for and obtaining a mortgage,

a detailed worksheet to help households calculate the cost of owning a home and determine what they can afford given their other expenses,

and an interactive look at new the Loan Estimate and the Closing Disclosure—the two forms they will encounter after the new closing rules take effect on Oct. 3.
Content Courtesy of National Association of Realtors
www.REALTOR.org/RealtorBenefits
---
Be sure to visit youtube and check out Realtor® videos
Follow the link below to view The Voice for Real Estate
http://www.realtor.org/videos/the-voice-for-real-estate