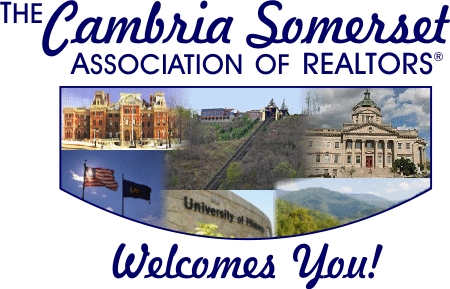 Our Toy-raiser was a huge success.
We collected over 200 toys to stock the Salvation Army's Toy Room for their Treasure Tag program to supply children in need in Cambria and Somerset Counties toys and an outfit for Christmas.
Way to go members and affiliates.
We also had a successful collection of non-perishable items for the Women's Help Center. A car load of items were delivered plus we received enough cash donations to buy at least one of each large item on their list and delivered a check to them.
Way to support your community.
Thank you everyone who has helped out with our community events.
---
Be sure to visit youtube and check out Realtor® videos
Follow the link below to view The Voice for Real Estate
http://www.realtor.org/videos/the-voice-for-real-estate