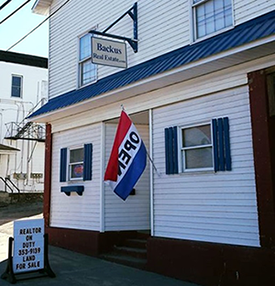 Backus Real Estate is a full Real Estate Brokerage, offering Sales (Residential, Investment, Commercial, and Land acquisitions), Property Management, Rentals and Leasing services.

Take your time and check out the listing's on the following pages. If you have any questions on any of the listings, please don't hesitate to contact us.


Thanks again, and we hope to hear from you. Thanks for visiting our website.